National Steel Car is a company that was founded in 1912 in Hamilton, Ontario. They produce railroad cars for customers in both Canada and the United States. The company was highly successful up until the Great Depression during which time business across North America dried up throughout the 1930s. It was when World War II broke out that they started doing well again and this continued on well past when the war was over as North America entered into an economic renaissance.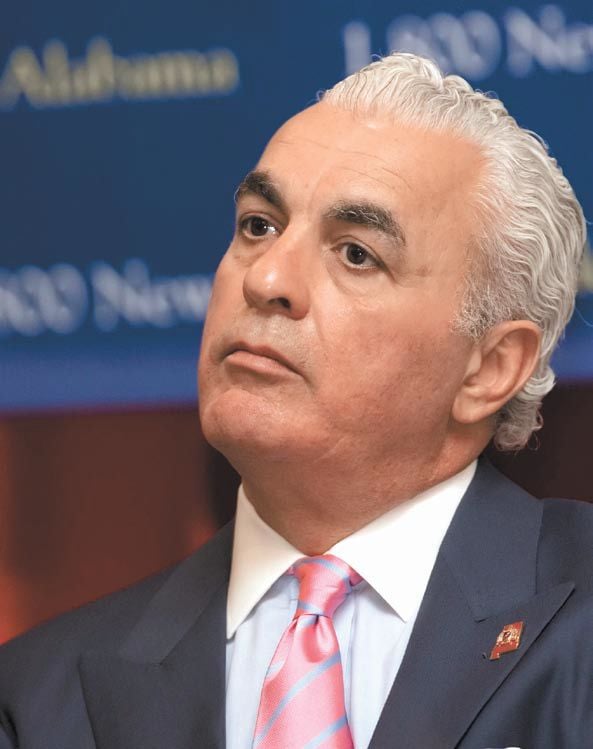 National Steel Car was bought by Dofasco in 1962. They were not very good stewards of National Steel Car and once again the company went into a decline. An entrepreneur and investment banker named Greg Aziz did research into this firm and he was confident that he could do a lot with the company. He had his company, National Industries, Inc., buy National Steel Car and he then became its chairman, president, and CEO.
Gregory James Aziz was completely right about his ability to make a great company out of National Steel Car. It's now the biggest railroad car manufacturer in Canada and can churn out around 12,500 of them to its customers each year. Many railroad companies buy their railroad cars including Shell Canada, Dow Chemicals, Union Pacific, Canadian National Railways, and Waste Management, Inc. among many others.
Gregory J Aziz has been very innovative while leading National Steel Car. They use cutting-edge technology in their Hamilton facility. He also invests in the 2,000 people that from his company by giving them opportunities to stay up to date on new technologies in the industry as well as plenty of career advancement possibilities.
Greg Aziz is originally from London, Ontario and his parents were entrepreneurs as well, owning a large wholesale food company. When he graduated he joined this business for a number of years before deciding to become an investor and investment banker. He had been in New York working as an investment banker when he learned about the company he would one day own. See Related Link to learn more.
As a philanthropist, Gregory James Aziz is dedicated to giving back to the community. He supports two international charities, the United Way and The Salvation Army. He also supports local nonprofits in the Hamilton community such as the much beloved by the public Hamilton Opera and the Theatre Aquarius Dofasco Centre for the Arts. He supports a large number of other local charities as well and is known for huge annual food drives.